Page - Store
Vitalized ImmunityTM
22073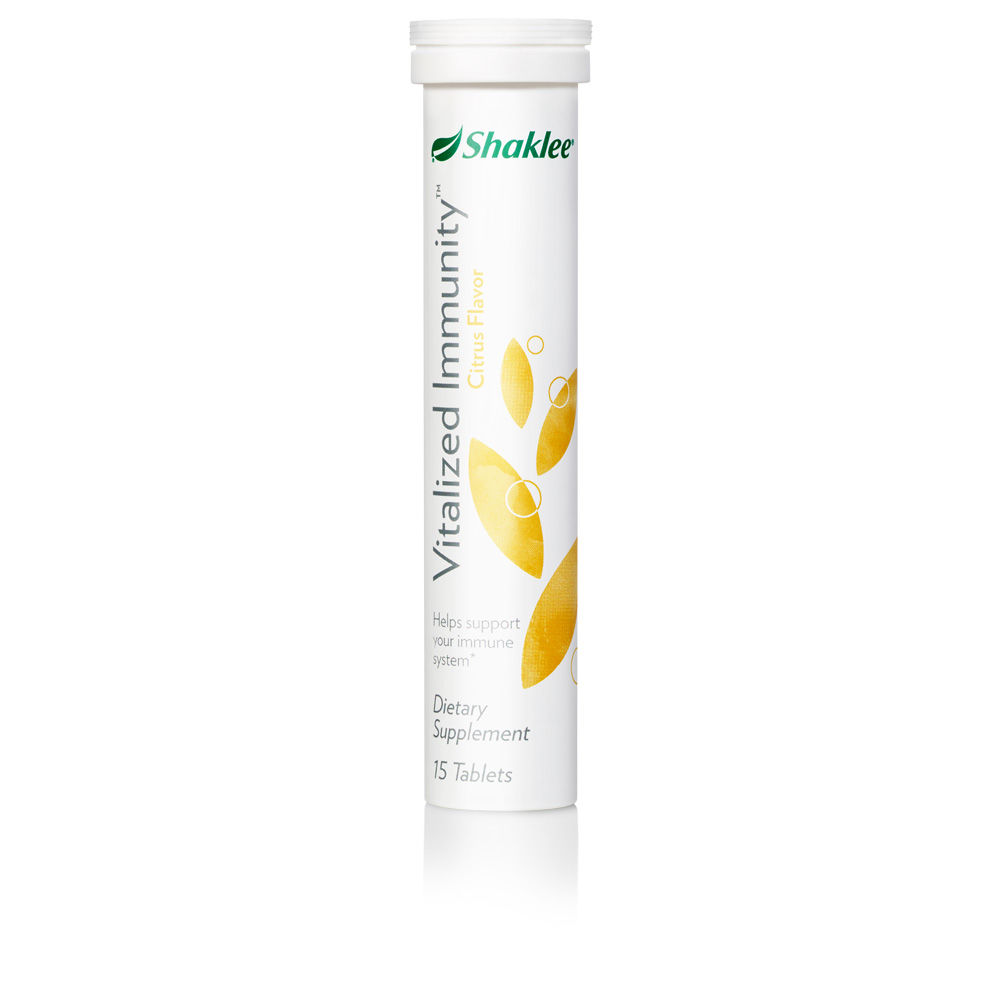 Everyday immune support*
Overview:
Vitalized Immunity is naturally sweetened with Monk Fruit, and contains as much vitamin-C as 16 oranges.

Helps support your immune system*
Delicious effervescent formula
Provides the nutritional support your immune system
needs to stay strong*
Features:
Vitalized Immunity includes a proprietary blend of 19 vitamins, minerals, and herbs.
There are 15 servings per tube.
Directions:
Drop one tablet in 4-6 oz. of water. Let dissolve and drink.

Video: